Geneva Lake Women's Association Now Accepting Applications for Annual GLWA Scholarship
Graduating Senior females who reside or attend school in Walworth County are invited to submit their application for the Geneva Lake Women's Association Scholarship. This annual scholarship is open to young ladies with a demonstrated commitment to community service, who maintained a "B" average during her high school career and have been accepted at a college, university, technical school, or trade school for Fall Term. GLWA will award one $500 scholarship for up to four years to the student selected. Applications can be found in school counselors' offices or by clicking below.
Scholarship App
Only complete applications will be considered. Applications must be postmarked by the second Monday in April.
Please send all applications to:
Scholarship Chair
c/o Geneva Lake Women's Association
PO Box 671
Lake Geneva WI 53147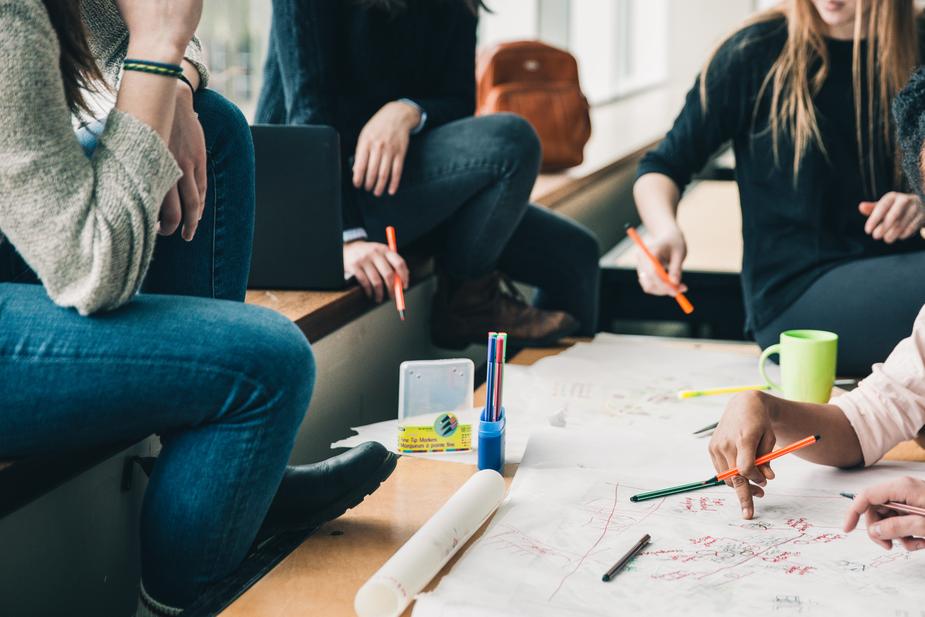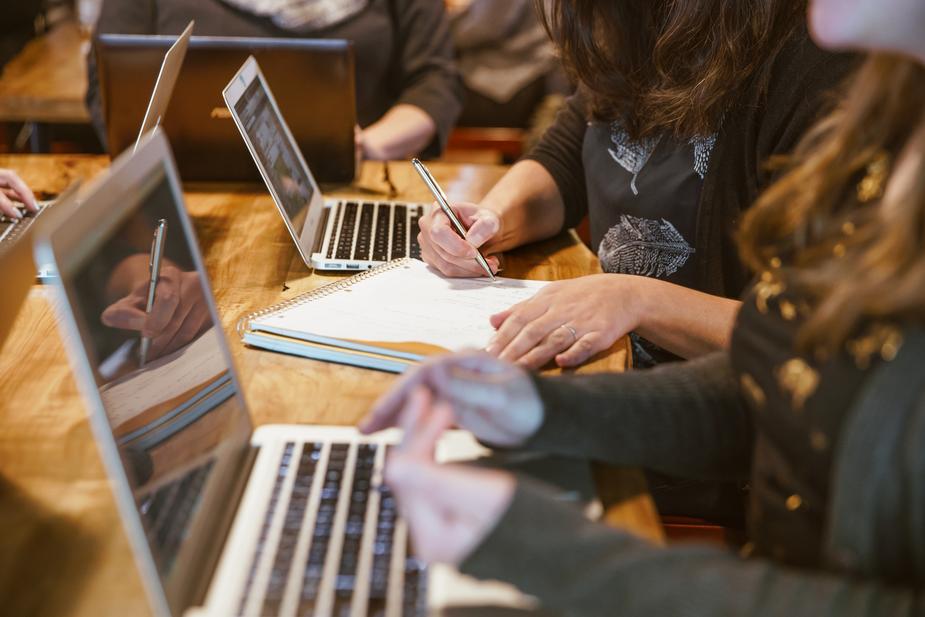 GLWA is proud to award a scholarship every year to a young woman in Walworth County who exemplifies the characteristics of GLWA members through her service to others. Senior high school students are encouraged to apply online or through their guidance office. In addition to service to the community, we look at student grades, extra-curricular activities, need, and a personal essay. The winner will receive an annual college scholarship for four years as long as she maintains a GPA of 3.0 or higher.
Scholarship Winners
2004 Diane Solus Badger High School
2005 Claire Kostechka Delavan Darien High School
2006 Melissa Mansfield Delavan Darien High School
2007 Amber Chambers Badger High School
2008 Kora Plucinski Elkhorn High School
2009 Delaney Dustman Badger High School
2010 Corina Colon Badger High School
2011 Rachel Mersberger Burlington High School
2012 Kallie Waro Big Foot High School
2012 Karem Soto-Albino Whitewater High School awarded a 1 year $500 scholarship
2013 Ashley Reeseman Catholic Central High School
2014 Shelby Peck Badger High School
2015 Emily Splisgardt Big Foot High School
2016 Julia Adams Badger High School
2017 Victoria Hodkiewicz Badger High School
2018 Olivia Deering Badger High School
2019 Caitlyn Matson Burlington High School
2020 Melissa Konkel Big Foot High School