Virtual Safety Town 2020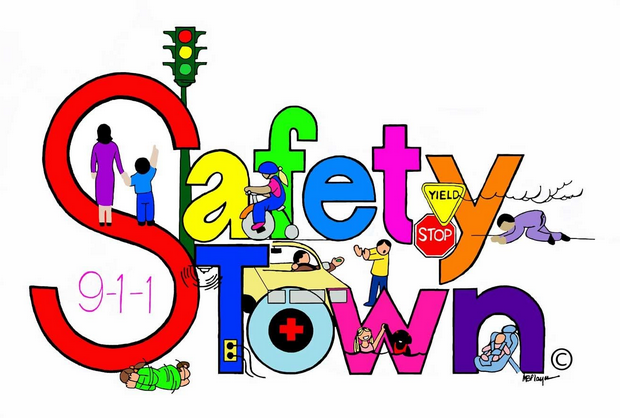 Welcome to Virtual Safety Town 2020!!!
While we know this website is not the same as being able to have your child attend Safety Town, we want to provide you with information and activities to help your child learn the important lessons we believe they should know prior to starting kindergarten The most important lesson is for children to know their name, address, and a phone number—not necessarily their home number. Sometimes a parent's cell phone is a better number to learn. Also knowing their parents' first names can be helpful.
Below are additional lessons we have made available. Read through them and select the activities that seem best for your child. Have Fun!
Water Safety Strangers and Tricky People